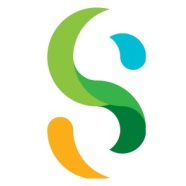 The Sustainability Cup is a unique student based inter-school sustainability challenge. The Cup is not another sustainability syllabus, it is a sustainability management system that puts the students in control of classroom energy use. Turn on the A/C and watch your classroom score tumble; compare real time classroom energy with competing classes and schools; monitor school ranking with competing schools – a fun based educational tool, driving a generational change.
The Winners
– Students a fun based educational program
– Schools achieving year on year energy savings of $20,000 to $30,000
– Environment
Mission
Provide the next generation with the knowledge and tools to drive an unprecedented generational change.