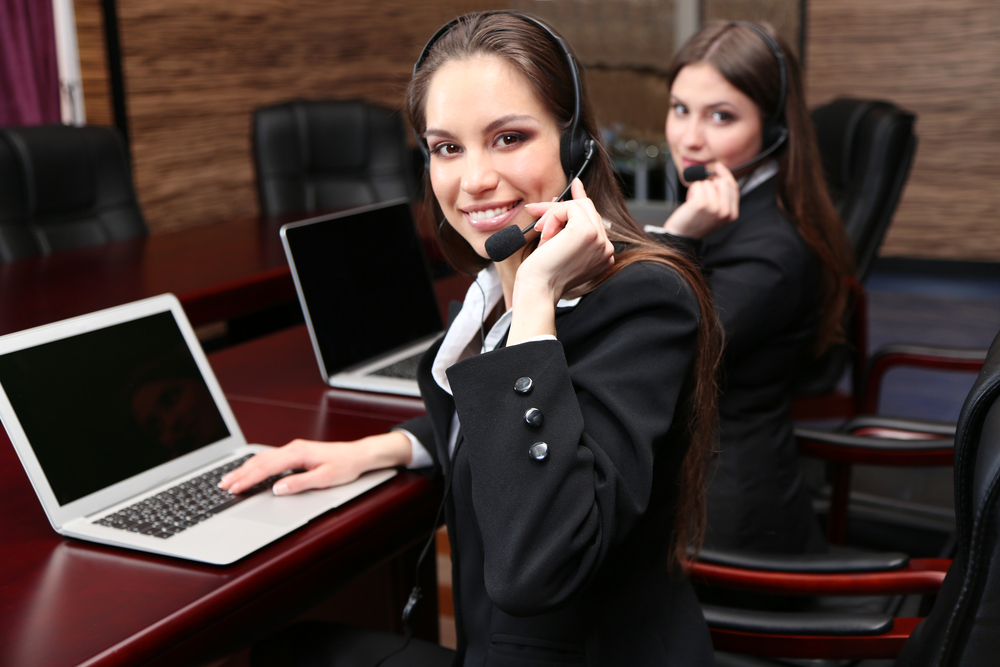 Recently my wife, Paula spent about 20 hours on the phone with Origin Energy, attempting to sort out our electricity bills.  After building a house, we received a number of bills that appeared to be in conflict with each other e.g. we were charged at one point for electricity usage when there was no electrical supply connected to the block; irregular bills (in complete contradiction) kept arriving.
She collected all of the bills and attempted to reconcile them (which was impossible).  Then she proceeded to call….and call…..and hold for Origin Energy.  Most calls took a couple of hours with the bulk of that time being "on hold" and hearing how important her call was to Origin Energy.
Despite her most valiant efforts to meet with them and reconcile the account, eventually she decided that it was pointless and the best approach was to negotiate some sort of agreement (I guess, like so many others) – which she did.  Paula settled the account with Origin Energy before leaving with the kids on school holidays.  About a week later, I woke to a house without power!  After an entire morning on the phone to Origin Energy, I discovered from one of the many staff that "yes, the power has been disconnected and it shouldn't have been".
Later that evening the electricity was reconnected.
Out of this saga, I developed a "sustainable business model for utility companies".  Imagine, if there was a Utility company that pledged to answer your call every time within 6 rings and that the person would in fact be human; and further that human would actually attempt to solve your problem? I don't think I know anyone who wouldn't pay a little extra for this type of service. From my experience, current Utility companies are so obsessed with reducing costs that accountability and customer service is no longer their primary focus.
So here is the "Sustainable Business Model"
Take a unique position in the market; charge a few cents extra; answer customer enquiries; attempt to actually understand and help customers.  Any utility company that did this would be truly unique and as a result would achieve sustainable competitive advantage!